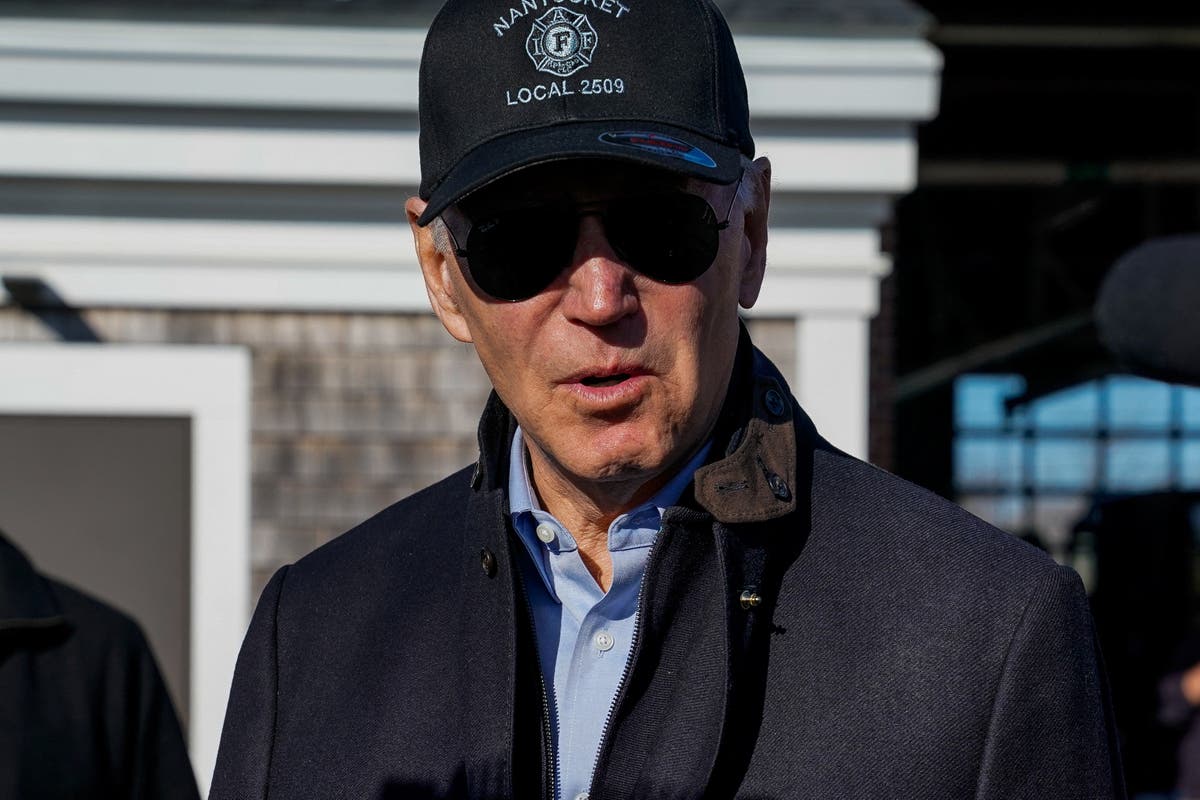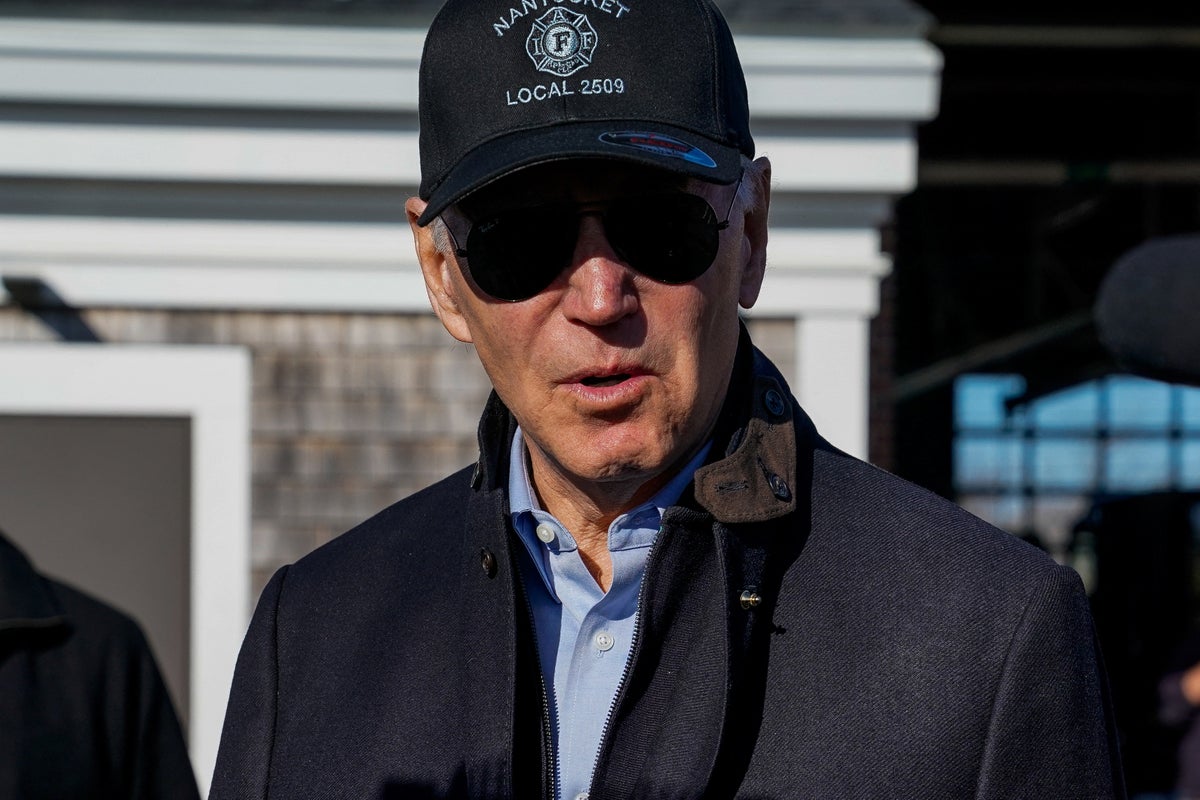 President Joe Biden has lambasted the proliferation of semi-automatic weapons and the fact that some areas of the country are not enforcing so-called "red flag laws" meant to keep people from endangering themselves and others.
Mr. Biden made the remarks at Thanksgiving in Nantucket after delivering pumpkin pie to firefighters. The president's remarks come after a mass shooting in Colorado Springs killed five people at Club Q, a gay bar, and a shooting at a Walmart in Chesapeake, Virginia, left six people dead.
"The idea of ​​us still allowing the purchase of semi-automatic weapons is a terrible one," he told reporters. "Just sick. There is no, no social redemption value. Zero. There isn't any. There's no reason for that except profit for the arms manufacturers."
The president also criticized the fact that some areas of the country are not enforcing red flag laws. In Colorado Springs, police arrested Anderson Lee Aldrich, who was accused of killing five people at Club Q, a year before the shooting.
This is despite the fact that Colorado has universal background checks and has a "red flag law" going into effect in 2020, which allows citizens and police to file "Extreme Risk Protection Orders" to deter someone who poses a threat. to themselves or others.
But the sheriff's department in El Paso County, where the alleged shooter was arrested, is challenging the red flag law. Biden criticized the refusal to enforce the law.
"The idea that we don't enforce red flag laws… is ridiculous," he told reporters.
Earlier this year, following the shooting at Robb Elementary in Uvalde, Texas, Biden signed into law covering $750 million in federal aid over five years for 19 states and the District of Columbia, all of which currently have red flag legislation.
The law was passed bipartisan. But Mr. Biden has talked about banning assault weapons that are no different from the provisions he helped pass when he was a Senator.
"I will try to get rid of the assault weapons," he told reporters on Thursday.
But that seems increasingly unlikely given Republicans won a narrow majority in the House of Representatives this month and Democrats overturned just one Senate seat in Pennsylvania, adding one to their majority. That brings the current Senate line-up to 50-49 with Georgia holding a runoff election between Senator Raphael Warnock and Republican nominee Herschel Walker.
But even if the Democrats hold the seat, it likely won't be enough to overcome the filibuster, which requires 60 votes to be contravened.
Reporters asked if he would try to pass an assault weapons ban before the newly sworn-in GOP majority.
"I'll do it any time – I have to make a judgment when I come in and start counting the votes," he said.