Reserved for subscribers
In Dubai in 2017, four European drug traffickers joined forces to import tons of drugs into the Old Continent.
By Guillaume Perrier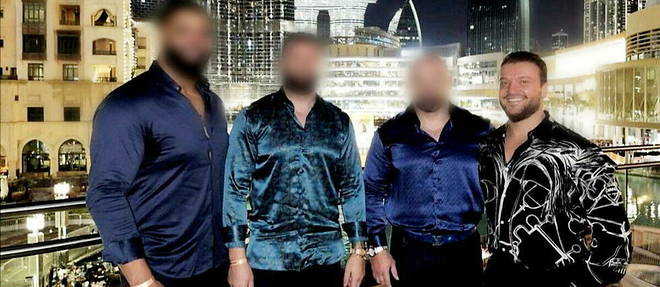 DIn the gleaming décor of Burj-Al-Arab, Dubai's iconic seven-star sailboat-shaped hotel, four men come together in 2017 to form one of the most powerful criminal organizations on the planet. A cocaine "super cartel" is being created, capable of importing tens of tons of drugs from South America to European ports, which will hold a third of this colossal market.
Sitting at the table are Europe's four biggest narcos, each heading sprawling transnational organizations. These are the Dutchman of Moroccan origin Riduan Taghi, the Italian from Camorra Raffaele Imperiale and the Bosnian Edin Gakanin, aka Tito. Everyone came to celebrate in depraved luxury the wedding of the fourth man: Daniel Kinahan…
I subscribe
Exclusive offers: -50% first year