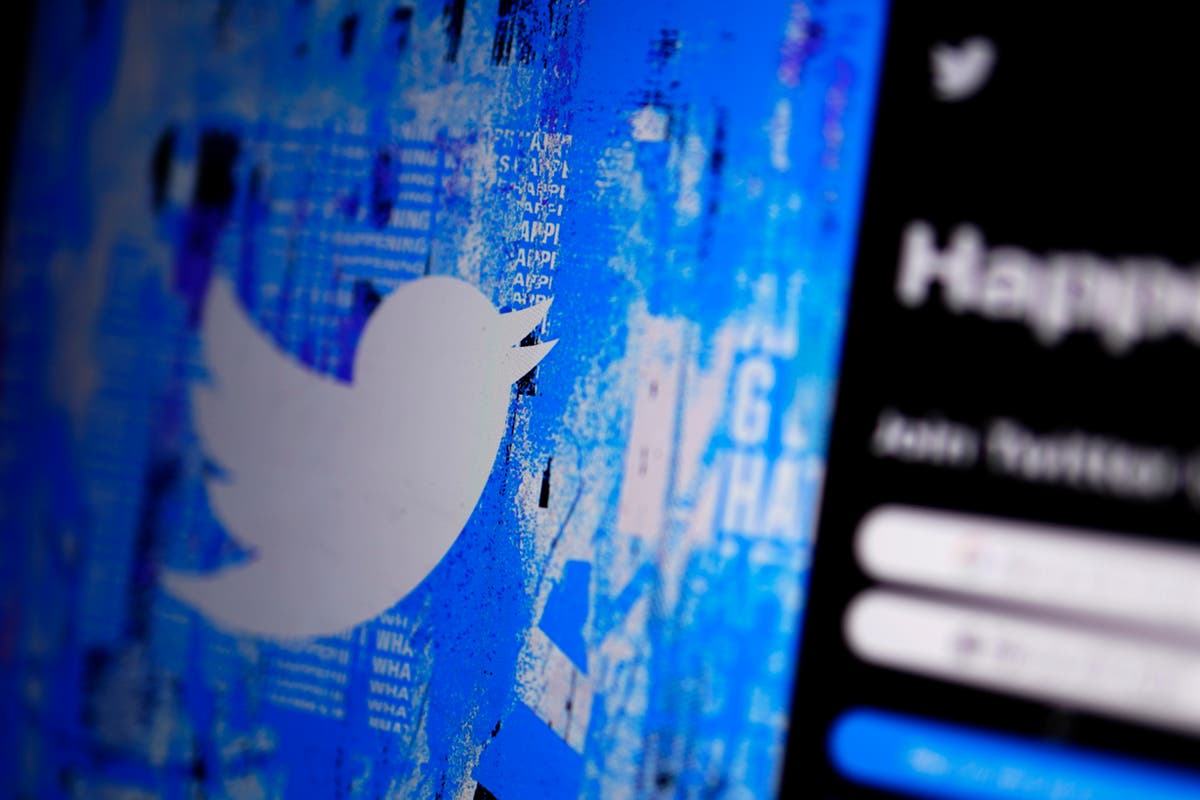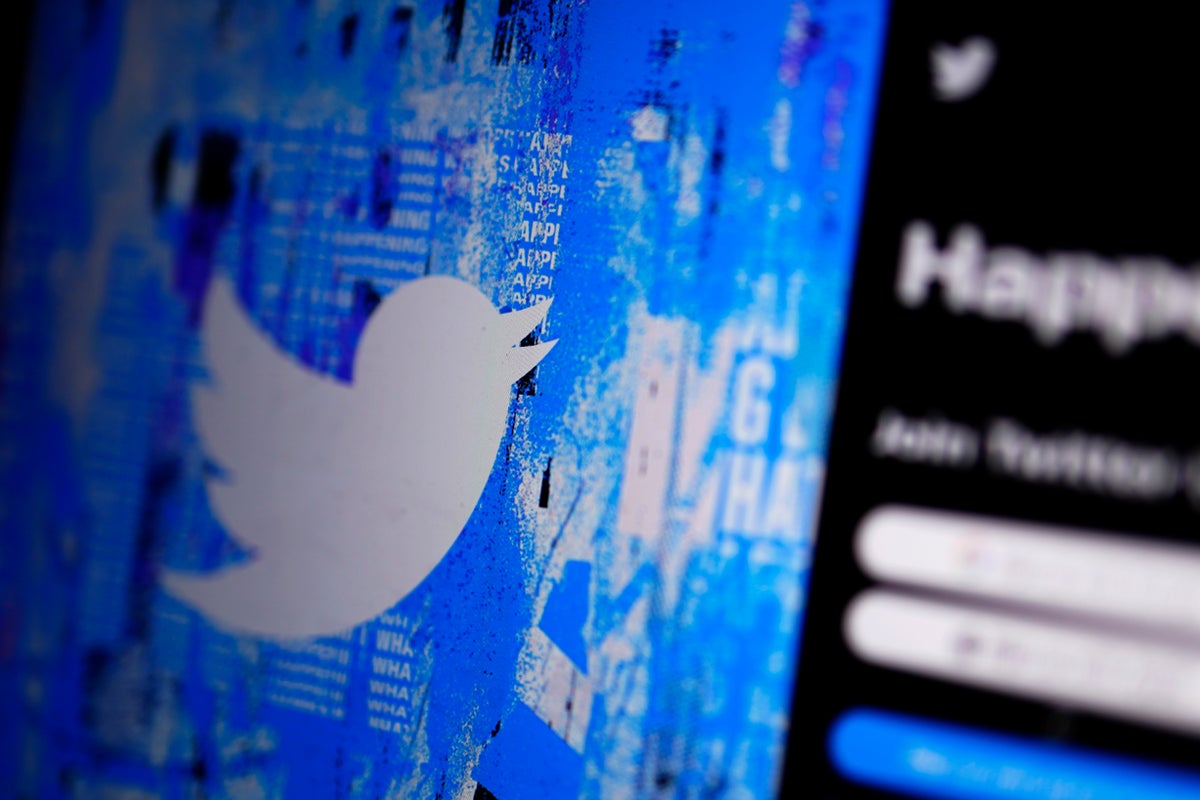 Elon Musk will grant a "general amnesty" for blocked Twitter accounts, allowing its most controversial users back online.
Mr Musk said that all accounts that did not "break the law or engage in egregious spam" would be allowed back onto the site.
He initially suggested the amnesty in a tweet allowing people to choose whether to proceed. The "yes" option won, with 72 percent of the vote.
"People have spoken. The amnesty starts next week. Vox Populi, Vox Dei," Musk tweeted using a Latin phrase meaning "voice of the people, voice of God."
Musk used the same Latin phrase after posting a similar poll last weekend before reactivating the account of former President Donald Trump, who had been banned from Twitter for encouraging the January 6, 2021 Capitol insurrection. Trump said he would not return to Twitter but has not deleted his account.
Such online polls are completely unscientific and can easily be influenced by bots.
A month since Musk took over Twitter, groups that monitor the platform for racist, anti-Semitic and other toxic speech say it has increased in the world's de facto public square. That includes a spike in racist abuse of World Cup soccer players that Twitter allegedly failed to follow up on.
The increase in harmful content was largely due to the chaos following Musk's decision to lay off half of the company's 7,500-people workforce, fire top executives, and then institute a series of ultimatums that prompted hundreds more to quit. Also released are the countless contractors responsible for content moderation. Among those stepping down due to a lack of faith in Musk's willingness to keep Twitter from devolving into a speech mess that spirals out of control is Twitter's head of trust and security, Yoel Roth.
Major advertisers have also left the platform.
On October 28, the day after he took the reins, Musk tweeted that none of the suspended accounts would be reinstated until Twitter convened a "content moderation board" with multiple viewpoints that would consider the case.
On Tuesday, he said he reneged on that promise because he agreed at the urging of a "large coalition of political-social activist groups" who then "broke the deal" by urging advertisers to at least temporarily stop giving away their Twitter accounts. business.
The day before, Twitter reactivated the right-wing Rep.'s personal account. Marjorie Taylor Greene, who was banned in January for violating the platform's COVID misinformation policy.
Musk, meanwhile, has been increasingly positive on Twitter about the far-right figure. Before this month's US midterm elections, he urged "independent-minded" people to vote Republican.
Additional reporting by the Associated Press