Reserved for subscribers
The Hungarian prime minister is campaigning behind the scenes to get the EU to pay him European funds and approve his recovery plan. The underside of a fierce struggle.
By Emmanuel Berretta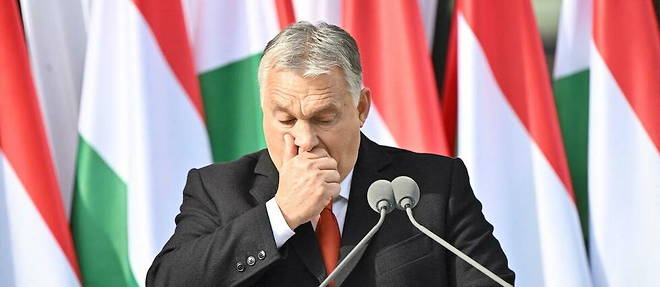 AGAINST'is the weakened but pugnacious Viktor Orban, who has been waging his last battle against the European Union for several weeks now. Strangled financially by the lack of European funds that his country has been squeezing for two decades, the Budapest regime must necessarily overcome two traps: to get, on the one hand, the approval of its recovery plan (5.8 billion euros in subsidies) through the analysis of 11 criteria and, in particular, , solving problems of the independence of the judiciary, and on the other hand, receiving European funds that the Commission has suspended (7.5 billion euros) in accordance with the rule of law budgetary mechanism.
In both cases, he must show his authority and fulfill in good faith the 17 obligations that he has assumed before the Commission. Cap…
I subscribe
Exclusive offers: -50% first year