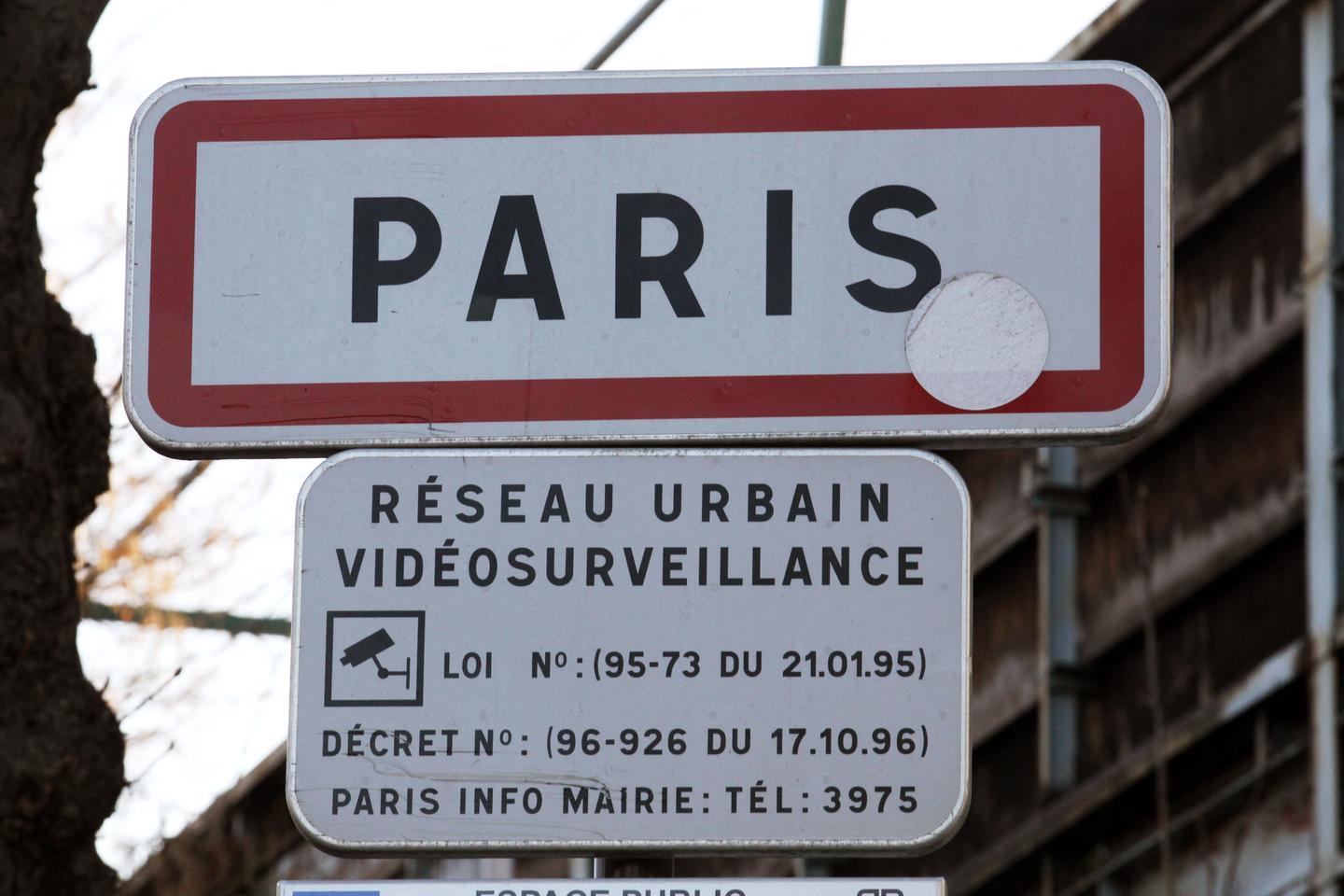 The 2024 Olympic and Paralympic Games (JOP) Host Bill, which is expected to be introduced to Parliament in a few weeks, "totally and explicitly excludes the use of facial recognition"said the Ministry of Sports and JOP in the Parisian, Wednesday November 23.
For several weeks, several players in the Olympic file, on the side of the public authorities, had assured that this technique would not be used during the summer event of 2024. But nothing had yet been formalized, another voice defended, behind the scenes, its use, based in particular on a senatorial report that invited experimentation on the occasion of this meeting for which security will be one of the main issues.
Heard by the Committee on Culture, Education and Communication of the Senate on October 12, the Minister of Sports and JOP, Amélie Oudéa-Castéra, said "understand the expectation and importance of facial recognition, especially after the events at the Stade de France" during the Football Champions League final, at the end of May (tickets without tickets, attacks before and after the game).
She had explained that only the use of"Smart but anonymized algorithms to manage the movements of crowds in transport" It was considered. "And even these video protection devices must be examined by the CNIL and the Council of State before being implemented"she added.
Use of artificial intelligence
While assuring that he was not "not for facial recognition"the Minister of the Interior, Gérald Darmanin, had explained on October 25, before the Law Committee of the Senate, that he had "he asked the prime minister to arbitrate" in favor of the establishment "the so-called intelligent video protection". The latter, he added, "makes it possible to target not this or that individual, but the people who respond to such an alert, or even categories of gestures, such as degrading public property".
It is this type of device that will be mentioned in the bill relating to the organization of the JOP, which will include a measure "in the field of artificial intelligence to facilitate the work of ensuring competition", clarified the Ministry of Sports and JOP in Parisian.
Also read:
Olympic Games 2024: more than 30,000 police and gendarmes will mobilize every day
Mr. Darmanin had also stressed that, in view of the Games, the city of Paris, having "asked the state to increase the number of cameras" closed TV circuit, "at least 400 cameras" would join the capital and "at least 500 in neighboring municipalities."