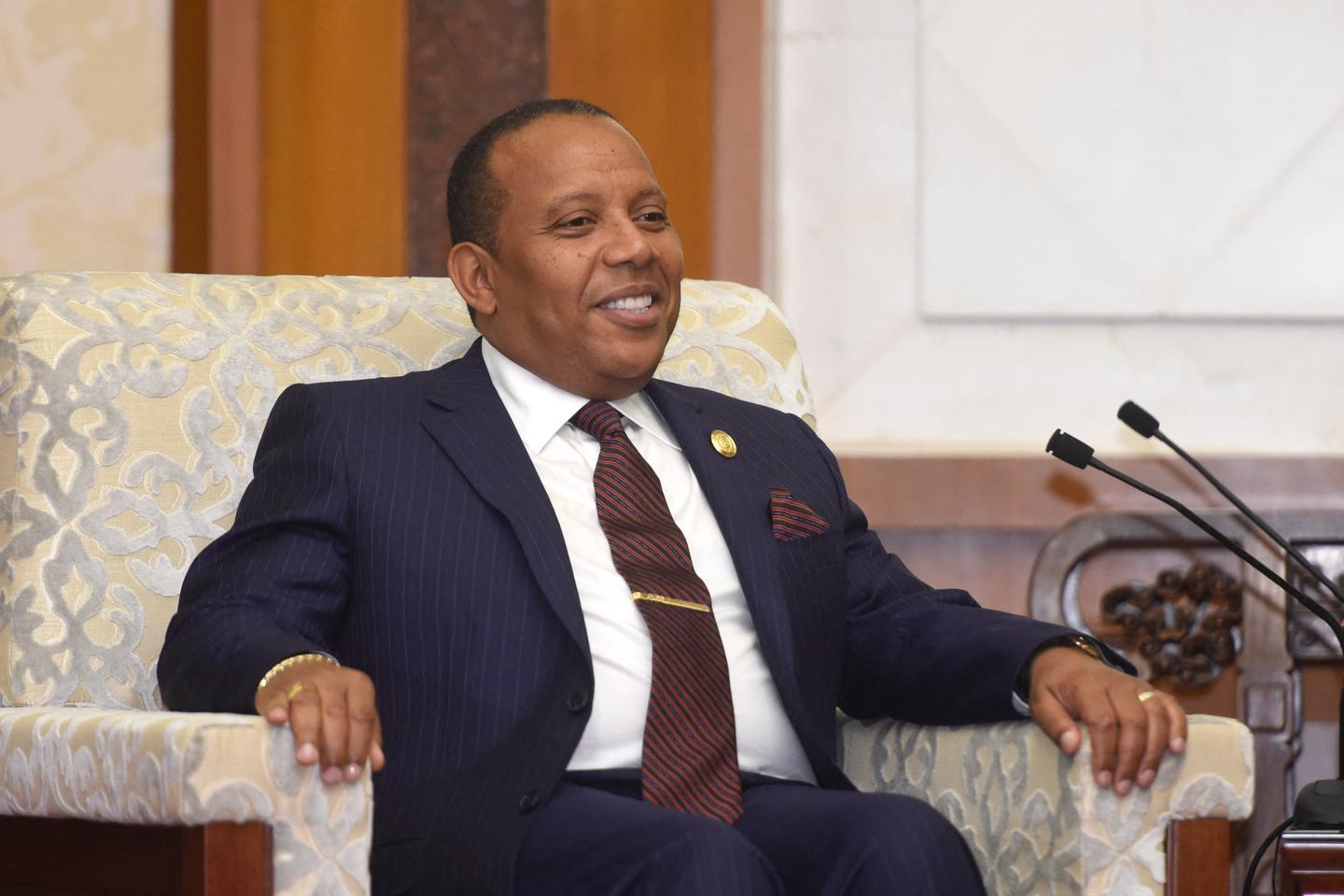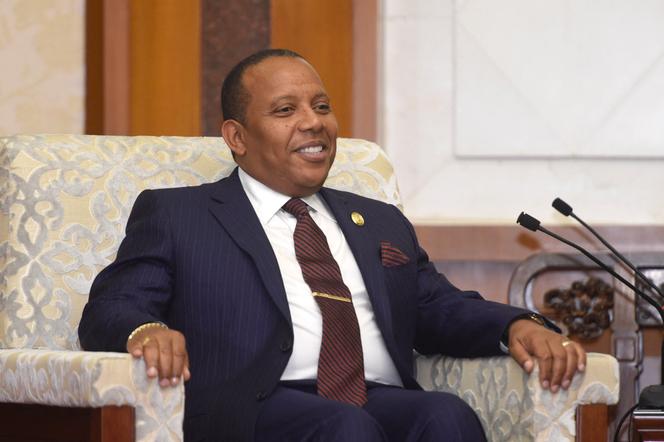 A coup attempt on the night of Thursday to Friday, November 25, failed in Sao Tome and Principe, a small archipelago in the Gulf of Guinea that is considered a regional model of parliamentary democracy, said Prime Minister Patrice Trovoada.
Four men, including outgoing National Assembly President Delfim Neves and Arlesio Costa, a former mercenary already involved in the 2009 coup attempt, were arrested after attacking army headquarters, Mr Trovoada points out in a verified video. sent to the Agence France-Presse (AFP) in Libreville by the Minister of Justice, Ilsa Maria dos Santos Amadou Vas.
"I want to assure everyone that the armed forces have the situation under control"declares the head of government, who sits at a table with painted features, wearing a white T-shirt under a blue cloak. "There was an attempted coup d'état that started around 12:40 and (…) ended shortly after 6 am"he continues, adding that the armed forces "attacked in the barracks". Military "taken hostage" was, according to him, wounded, "but he will be able to resume his activities in a few days".
A resident contacted by AFP said she heard "shots from automatic weapons and heavier weapons, as well as explosions for two hours at army headquarters" in Sao Tome, the capital.
Delfim Neves, chairman of the outgoing Assembly, resigned on November 11, at the start of the new legislature, as a result of legislative elections on September 25, which were won by Mr. Trovoada's center-right party, Independent Democratic Action (ADI), with an absolute majority. Mr. Neves was also eliminated in the first round of the presidential election on July 18, 2021, which was won by Carlos Vila Nova (ADI). Arlesio Costa was part of the South African grouping of the Buffalo Battalion, disbanded in 1993 by Pretoria. In February 2009, as the leader of an opposition party, he had already been arrested and charged with organizing an attempted coup.