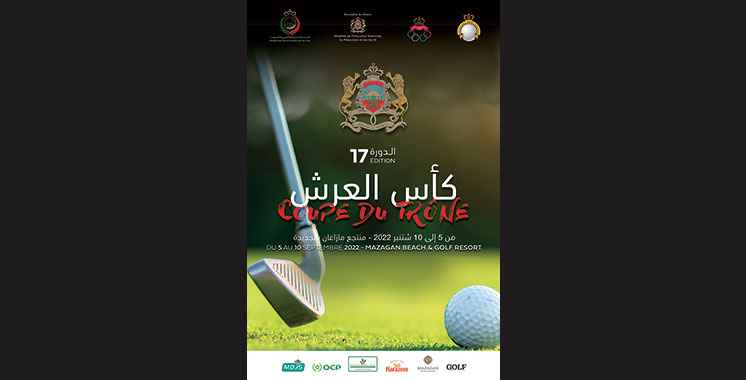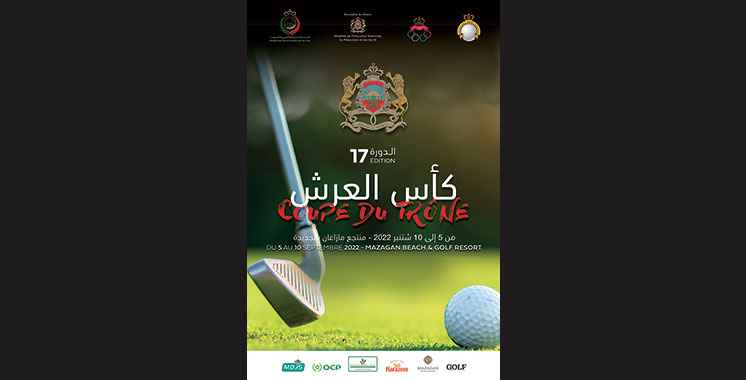 The Royal Moroccan Golf Federation has just signed a collaboration agreement with the Emirates Golf Federation for the promotion and development of junior golf in the Arab world.
"This agreement comes to materialize a common desire to see our youth flourish thanks to a framework and experience adapted to our revealed objective that is to see our talents break through to the highest global level. Our two federations have the means to achieve their ambitions", explains Mustapha Zine, first vice president of the Royal Moroccan Golf Federation. For his part, General Abdullah Hachimi, Vice President of the Emirates Golf Federation, said: "Golf is a precision sport that requires time and patience.
The partnership between the Emirates Golf Federation and the Royal Moroccan Golf Federation was concluded in the same spirit of sustainability. We are engaged in a long-standing partnership with Morocco to develop junior golf in the Arab world." This agreement consists of the development of a high-level sports program that includes training camps, as well as a series of competitions that will be held alternately between the two countries.