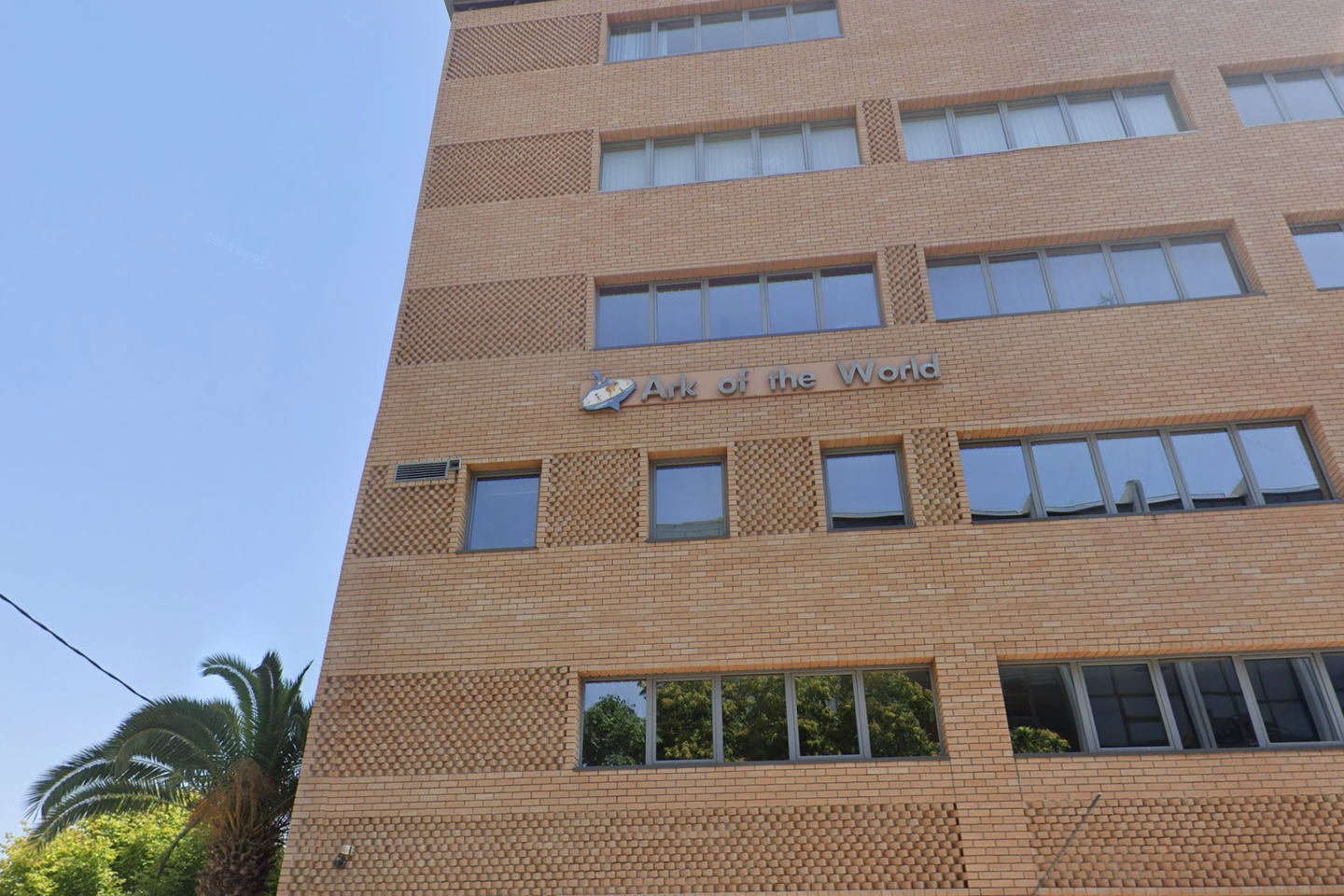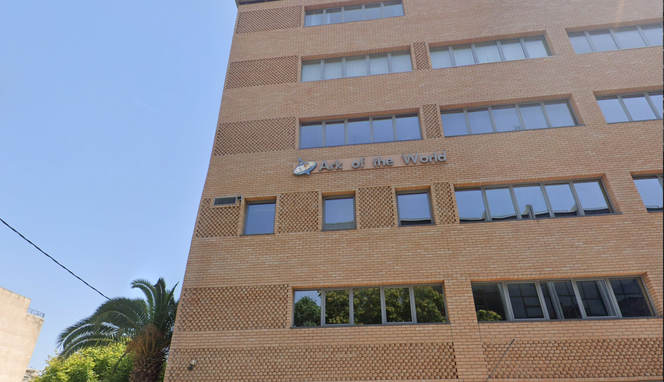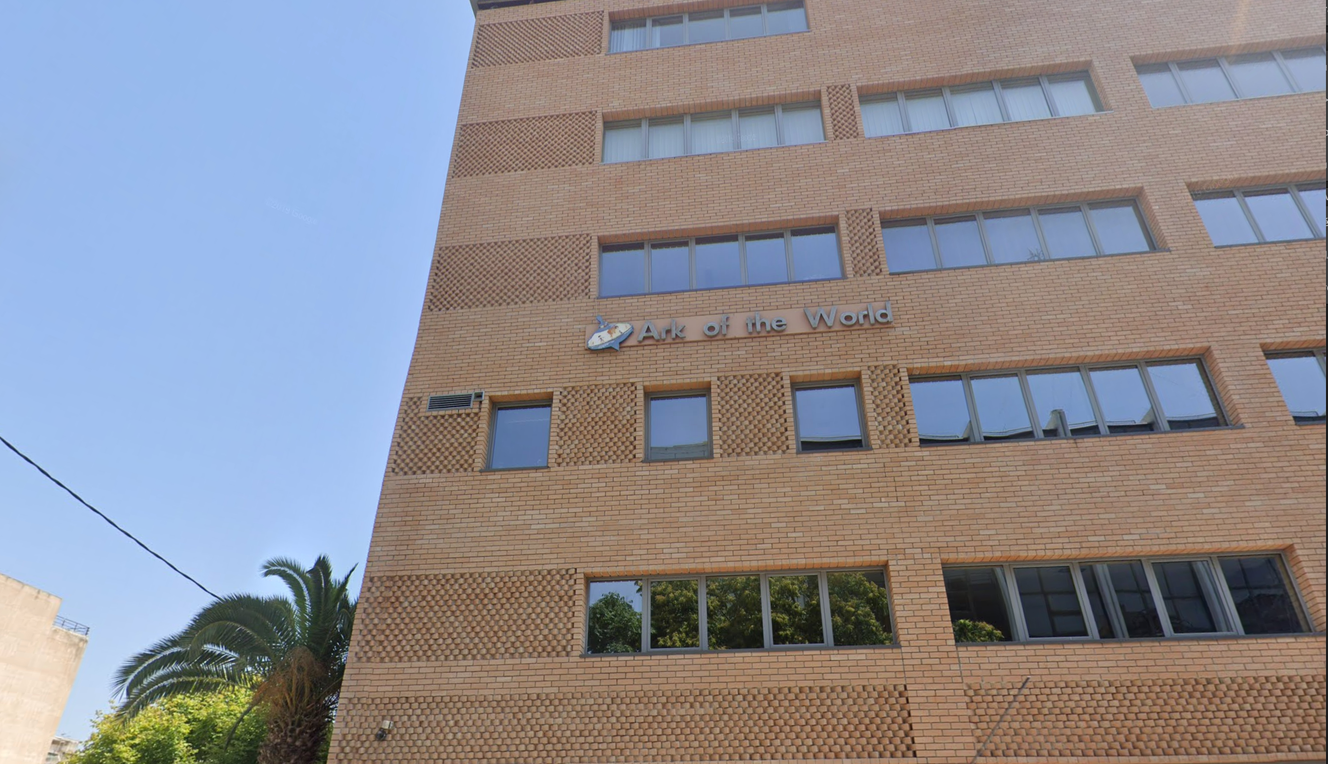 Greece has been in shock over the past few days after prosecutors launched an investigation into several leaders of the Orthodox NGO Kivotos Tou Kosmou/Ark of Peace ("Ark of Peace") for violence, sexual abuse and abuse of minors living in five homes across the country . Founded and run for almost twenty-five years by Father Antonios Papanicolaou, the non-governmental organization takes in children separated from families who are financially unable to raise them or who are accused of abuse.
The case begins in August when a home-based social worker files a complaint against another NGO worker who "beat", according to him, minors. Other colleagues then condemned such violence. But above all, the testimonies of abused children, collected by the Children's Rights Defender, prompted the opening of an investigation by the prosecutor's office on Friday, November 18th. Currently, the prosecutor is studying at least ten testimonies in which Father Antonios, his wife (Orthodox priests can be married) and three employees of a public organization are accused of abuse.
Locked up in cages
In the Greek media, confessions of minors who have passed through institutions are chilling. Some of them claim in newspaper columns cathimerini, that when they were punished by the owners of the house, they were locked up for several hours in rooms or even "in cages" no daylight. Another boarder says that he was forced to work in the field from the age of 7. Several parents complained that the organization had denied them all visits. At the age of 17, Evgenia also tells on the air of the Skai TV channel that she became pregnant and was forced to have an abortion. Separated from her three siblings, she would regularly lock herself in the closets for several hours. "to be punished".
In addition to child abuse, there are serious allegations of sexual abuse following a complaint filed by a 19-year-old and corroborated by a witness against Father Antonios.
The Greek government decided to react quickly. After a council of ministers on Monday, he decided to replace the administration of the NGO. "Complaints of abusive behavior are very serious, but until the investigation is completed, we must ensure the proper functioning of the structures"said the Deputy Minister of Social Protection Domna Mihaylidou, justifying that the houses are not closed completely.
You have 42.3% of this article left to read. Further only for subscribers.