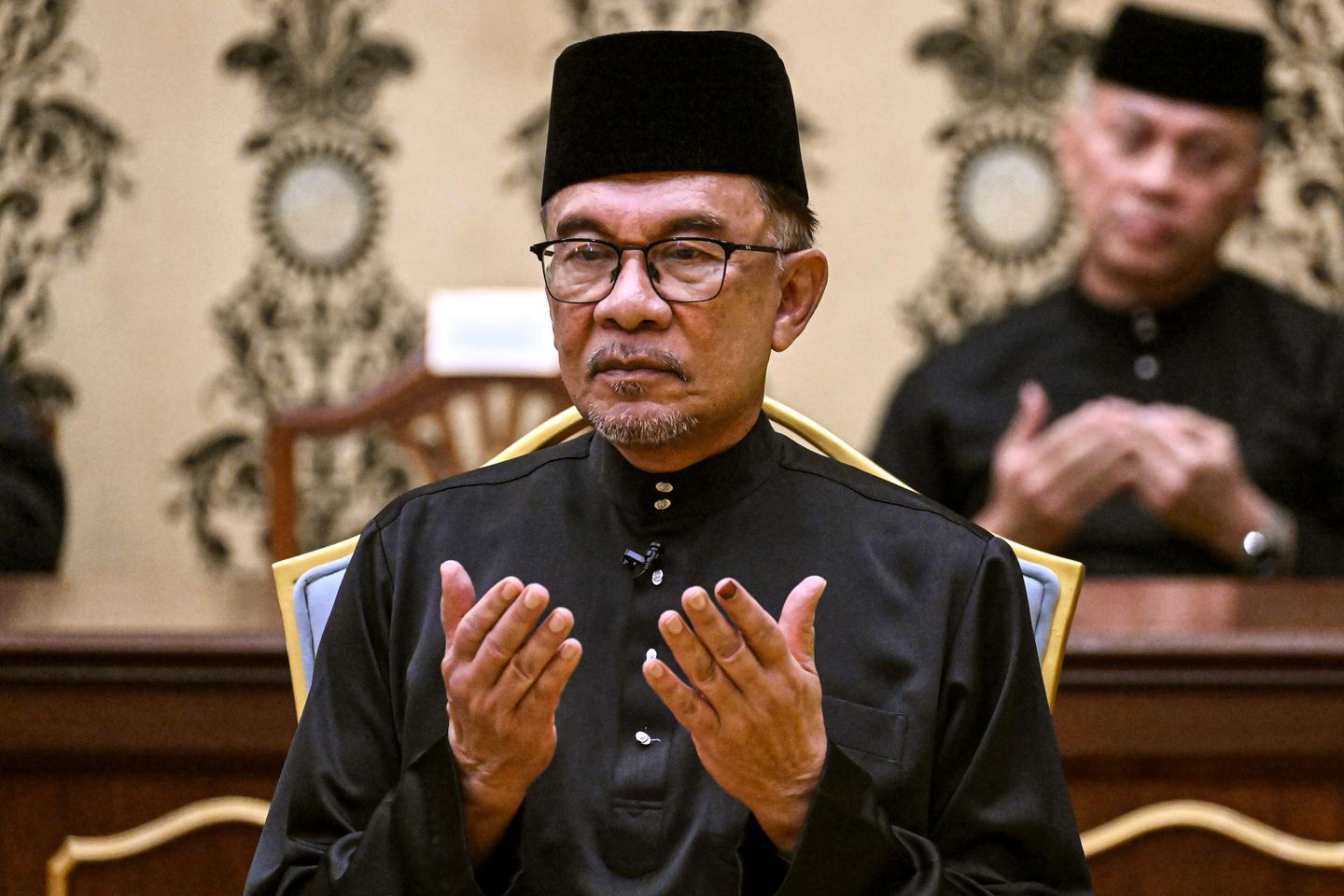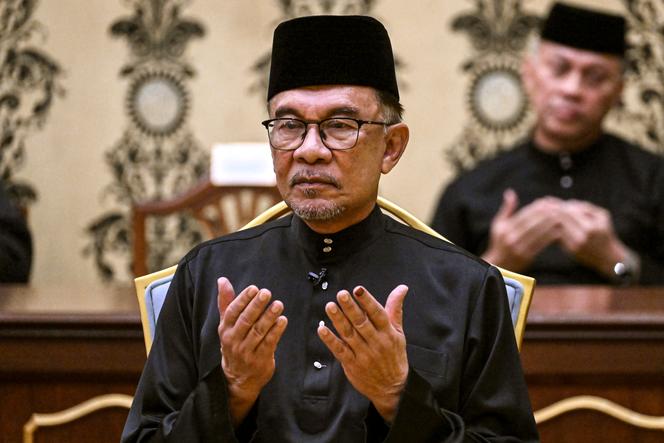 Anwar Ibrahim, leader of the "coalition of hope" (Pakatan Harapan), who won by the number of seats (82) in the November 19 elections in Malaysia, but below the required threshold (112 seats) to form a majority, was appointed prime minister. on Thursday, November 24, after four days of uncertainty and negotiations.
For 75-year-old Anwar, this half-hearted victory smacks of political and personal revenge: it took twenty years of political battles, including ten years in prison, often in solitary confinement, this Malay and Muslim reformer, defender of the Reformasi movement (late 1990 1990s, early 2000s), advocating for a multicultural and more inclusive Malaysia, reaches Putrajaya, the seat of government on the outskirts of Kuala Lumpur. He has a serious task ahead of him: to reform a system that favors the Malay ethnic group, the majority, to the detriment of the Chinese (23% of the population) and Indian (7%) communities, without alienating them, in the context of the growth of political Islam and fundamentalist currents in this 63% Muslim country.
"We need a stable government"
The absence of a majority at the exit of the polls on Saturday evening, November 19, kicked off a backroom of bitter talks between the two best coalitions, Mr. front (Barisan nasional), founded around the National Malayan Unity Organization (UMNO), the historical leader of the Malaysian Federation Party. Its leader, Zahid Hamidi, a former close associate of Anwar accused of corruption, initially joined the "coalition of hope" but had to face an uprising within his party.
Read the transcript:
Article reserved for our subscribers

In Malaysia, the reform camp believes in its return to power
After all, King Abdullah – one of the nine sultans of the Federation of Malaysian States, rotating in succession every five years – after consulting with his colleagues on Thursday morning, decided to trust Anwar with the right to form unity government with parliamentarians from Umno and several parties from the island of Borneo. "People cannot tolerate endless political turmoil as the country needs a stable government to restore the economic environment and national development," clarifies the royal press release. Mr. Anwar was sworn in as prime minister by the king at Istana Negara, the official residence of the monarch.
You have 67.69% of this article left to read. Further only for subscribers.