Reserved for subscribers
MAINTENANCE. Two historians conducted a field survey in Algiers to complete the documentation of enforced disappearances during the Battle of Algiers (1957–1958).
Our correspondent in Algeria Adlen Maddy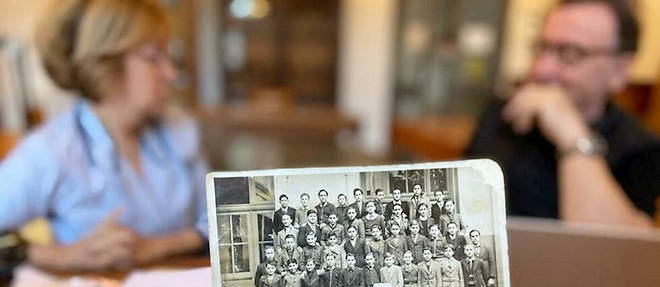 MIn November, historians Malika Rahal, director of the Institute for Contemporary History (CNRS), and Fabrice Richepouty, co-host of histoirecoloniale.net, among others, conducted a field investigation in Algiers as part of their 1000 Others project, dedicated to the missing of the famous "Battle of Algeria" (1957-1958).
With the support of the Josette and Maurice Auden Association, Colonial History Site, Institute of Contemporary History (CNRS-Paris 8) and Memory & Resilience Platform INSHS CNRS project "1000 other documents on the cases of people abducted by French soldiers on the 10the the parachute division of General Jacques Massu during what two historians refer to as the "great repression in Algeria".
The initiative was launched…
I subscribe
Exclusive offers: -50% first year