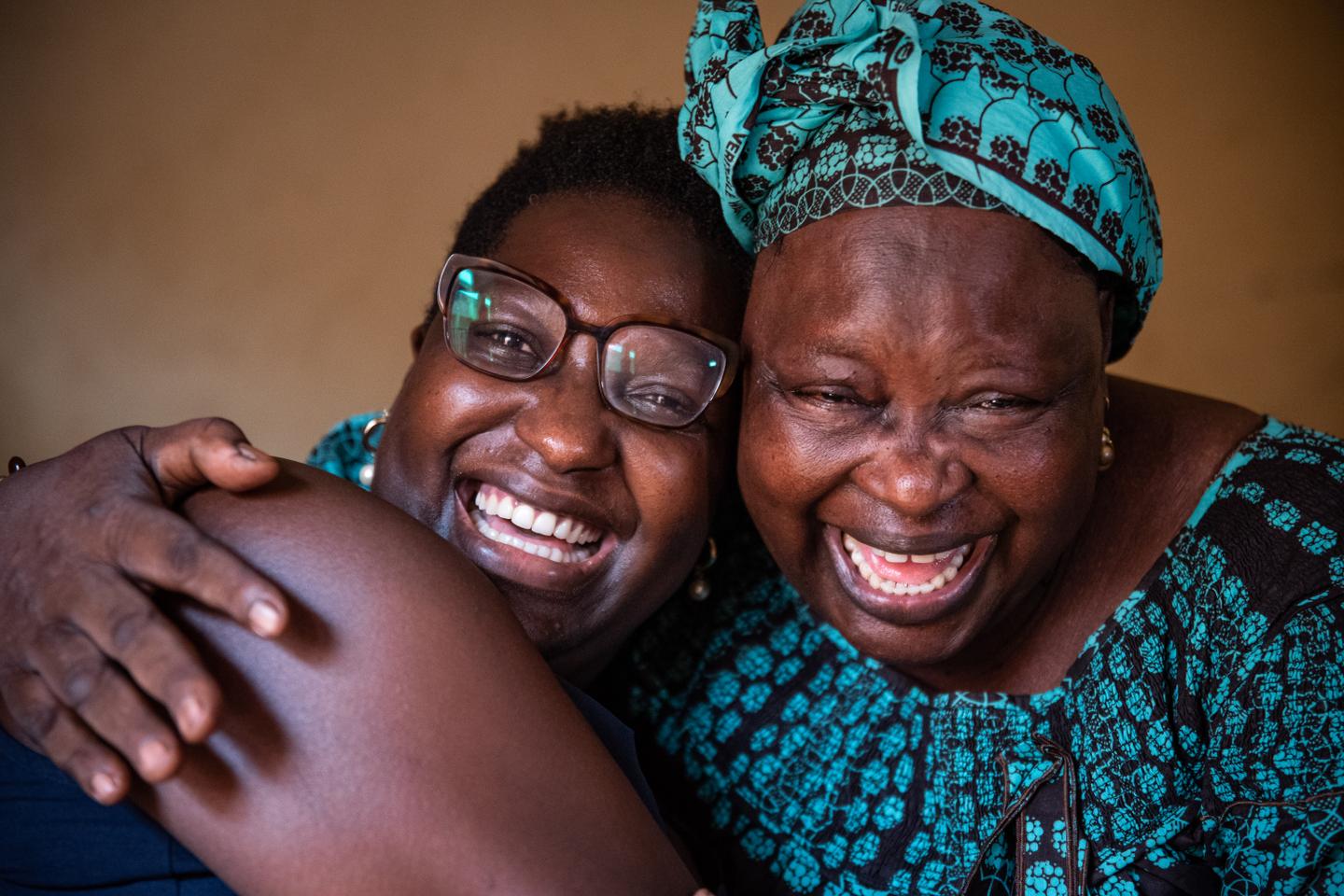 In order not to miss any African news, subscribe to the newsletter "World Africa" by this link. Every Saturday at 6am, find a week of news and debate covered by the magazine's editors. "World Africa".
Only one blue veil remains to be lifted to reunite with the identity stolen from her when she was a child. On September 26, 2021, Marie Marre frantically moves through the corridors of a small decrepit building planted in the northeast of Bamako, the capital of Mali. The usual noise of the neighbors was replaced by a solemn silence. The Malian-born French woman slowly draws back the curtain. And then screams and sobs are heard in the studio. Marie Marre throws herself into the arms of Fatumata Cisse.
After thirty-two years of separation, the doctor, adopted in 1989 by a Norman couple, finds her biological mother, from whom she was torn away by the French association Rayon de soleil for foreign children (RDSEE). "All these years I only prayed for the opportunity to see my child again before I died"groaned Fatumata Cisse, hugging her daughter with all her might. The now 56-year-old Malian, submerged in water, collapses on a shabby bed in tears.
"I am very glad to see you. I have been looking for you for two and a half years"mutters Marie Mar, trying modestly to comfort this mother she doesn't remember. Since 2018 World, in collaboration with TV5 Monde accompanies Marie Marr on her quest. In January 2020, together with him, we watched Fatumata Cisse in Mali. In vain.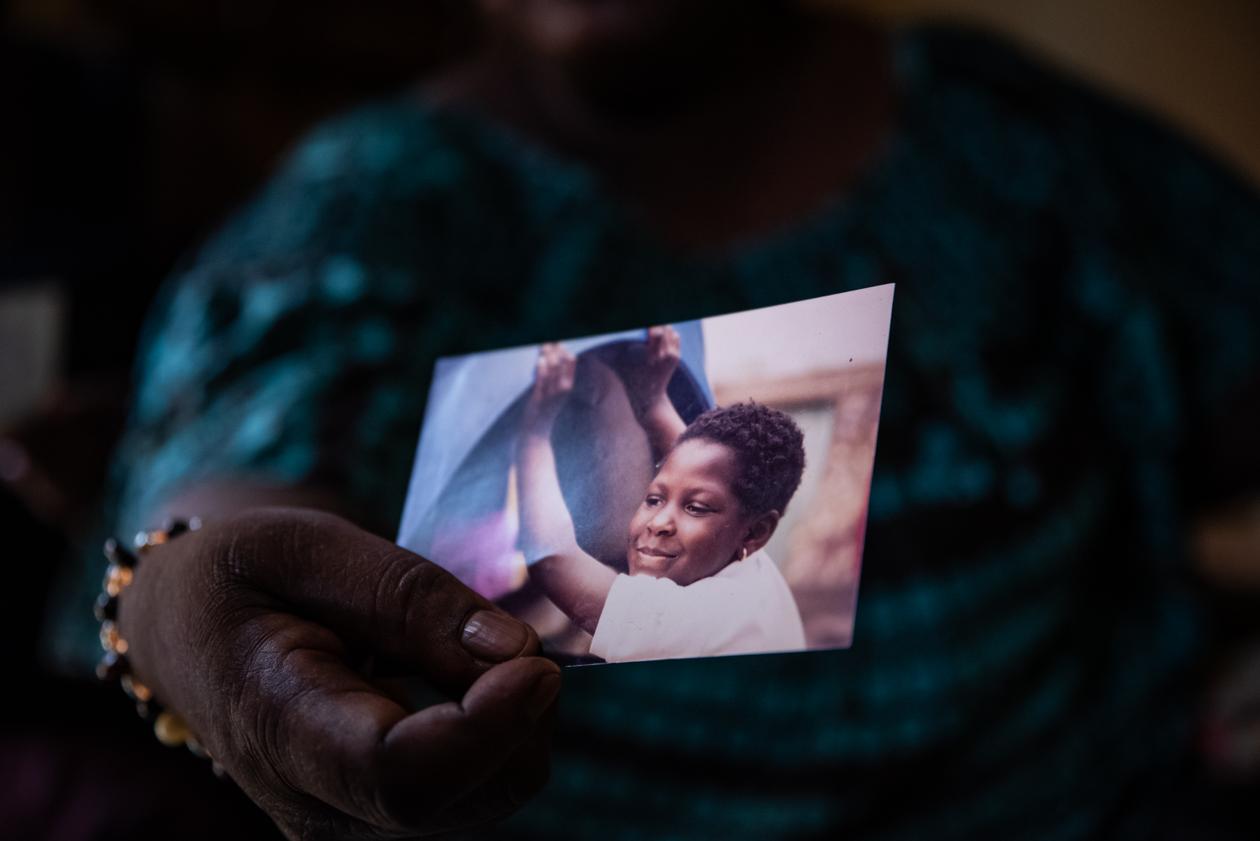 A few days after our surveys were published, in June 2020, we were contacted by a woman. Fatumata Cisse claimed to be Marie's biological mother. We have been verifying his identity and his account for several weeks. Photographs of Marie as a child, treasured by a Malian and certified by Marie Marre herself, as well as her adoptive parents, finally confirmed this: Fatumata Cisse is indeed her biological mother.
"Give Me a Baby"
It's September 26, a young French woman drinks the words of this woman with a strong character as she tells him the story of his early years, between bouts of tears and anger. The story of a fruit and vegetable salesman who is expelled from his family because of Marie's child, conceived out of wedlock. And who once in 1989 allowed himself "persuade" at his booth by one Daniel Budo, correspondent of the adoption organization Rayon de soleil in Mali until 1991.
You have 86.54% of this article left to read. Further only for subscribers.