PSG leaders want to acquire the stadium. The City Council does not see a "priority objective" in this sale and denounces a "coup of pressure".
SourceAFP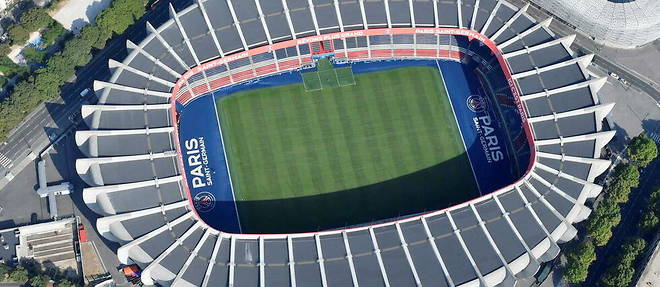 LThe first deputy mayor of Paris, Emmanuel Grégoire, assured this Thursday on the microphone of Sud Radio that the sale of the Parc des Princes to Paris Saint-Germain "clearly does not [leur] priority option", denouncing "a blow of pressure" from PSG that indicated that he could play elsewhere. In an interview with the press this Wednesday, the president of the Parisian club Nasser al-Khelaïfi assured that, given the impossibility of getting owner of the Parc des princes (48,000 seats), PSG owner QSI could look for another stadium, a few days after announcing plans to sell shares in the club.
"They have a lease, a 30-year lease. They would like to be able to start an investment phase and they say "we only inject 500 or 600 million (euros) of work if we are owners". We, it is not our first inclination to sell you the Parc des Princes. It is the heritage of the city, of the Parisians", explained Emmanuel Grégoire. "There are discussions around the sale and we told them: 'Before we know if we want to sell, we would have to agree on a price.' Today, we have not yet reached the end of these discussions, "the Parisian-elect continued.
READ ALSOQatar, a false friend for Ligue 1
A "pressure stroke"
The club's leaders "said they wanted to do the work and buy and they were asked to make a proposal," Pierre Rabadan, deputy in charge of sports at the Paris City Hall, told Agence France-Presse, describing it as " indecent" the PSG proposal. For Emmanuel Grégoire, "the negotiation tactic […] can be compared to pressure" and does not believe that this is "the correct method".
"Our priority option is rather to stay in a leasing model, long-term rental. The options are on the table, (selling) is clearly not our preference, and they know it ", insists the Parisian elected.