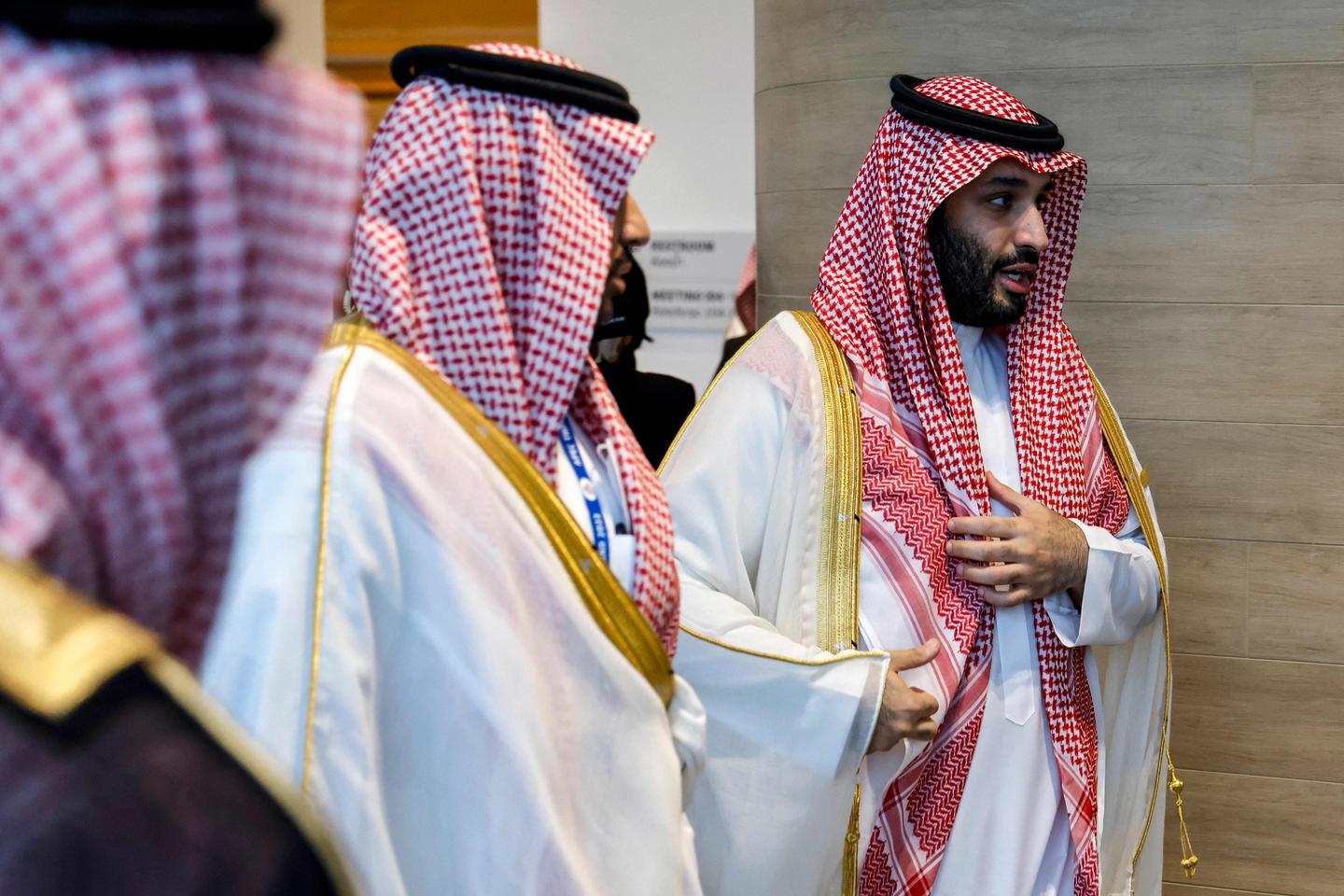 According to calculations by Agence France-Presse (AFP), the number of executions, in particular for "terrorism" and "drug trafficking", has doubled in a year in Saudi Arabia. The Saudi Arabian Press Agency announced on Thursday evening, November 17, the execution of a Jordanian citizen for amphetamine trafficking, bringing the total number of executions to 138 since the beginning of the year.
Read also:
Saudi Arabia, the kingdom of the death penalty
In 2021, 69 convicts were executed in the kingdom; in 2020 there was a sharp drop – 27 murders; 187 executions were recorded in 2019. Recently, two Pakistanis were executed for heroin trafficking, the first time in almost three years for this type of crime, and in March, a wave of outrage was caused by the execution of 81 people sentenced to death for terrorist attacks.
"An amazing step forward"
These executions "trample" the moratorium on the death penalty for drug-related crimes announced by the Saudi Human Rights Commission in January 2021 reminds Amnesty International in a press release issued on 10 November. "This astounding increase in the use of the death penalty in the country this year reveals the true face that the Saudi authorities are hiding behind the so-called progressive reform program they are presenting to the world."said Diana Seman, Amnesty International's Acting Deputy Director for the Middle East and North Africa.
The Saudi authorities do not specify how the condemned are executed, but the most common method is beheading. An absolute monarchy, Saudi Arabia has had a Basic Law since 1992 that is assimilated to a Sharia-based, Islamic law-based constitution. In addition to terrorism and drug trafficking, murder, rape, armed robbery, witchcraft, adultery, sodomy, homosexuality and apostasy are punishable by death.
Read also
Article reserved for our subscribers

Mass executions in Saudi Arabia