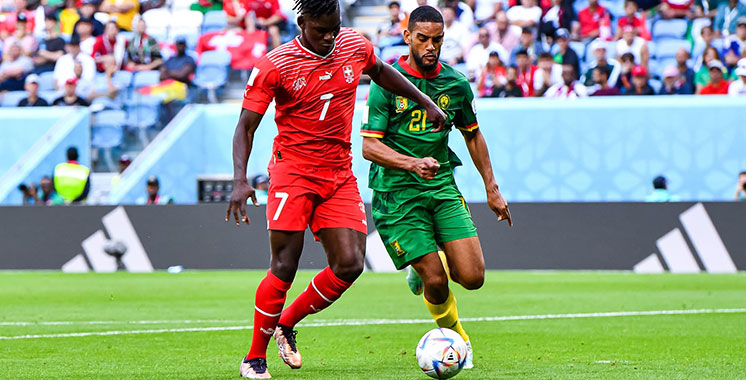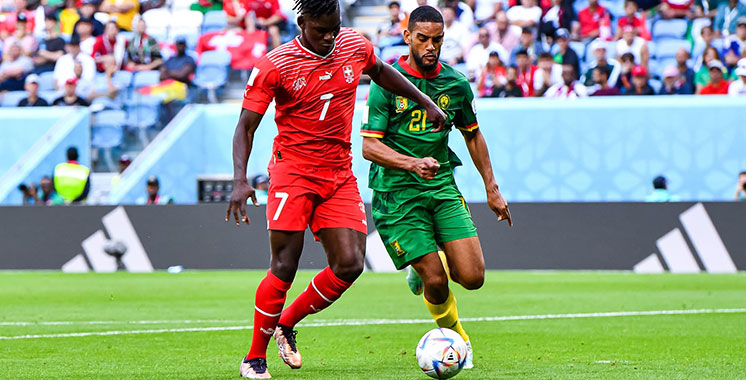 Battered for 45 minutes, Switzerland finally beat Cameroon 1-0 on Thursday in the first match of Group G of the World Cup, thanks to a goal by Breel Embolo, born in Cameroon but who made the sporting choice of "Nation". .

This victory, at the Al-Janoub stadium in Doha, will cost them dearly in a particularly difficult group, which also includes Brazil and Serbia. From the start, the Cameroonians seemed well placed, solid at the back and tactically organized to prevent Switzerland from playing deep.
The Swiss, powerless in the game, could not dislodge the Cameroonian defense. A deflected header from Nico Elvedi from a corner (40th) was definitely his most dangerous action in the first half.
Cameroon dominated the debates and was dangerous in each confrontation.
They still needed to score to transcribe on the scoreboard the immense ambitions shown by Samuel Eto'o, the former star striker who became president of the Cameroonian Federation (Fécafoot).
But back from the locker room, it was Switzerland who showed cool realism, scoring on their first real chance. Breel Embolo, free of any markings on the penalty spot, victoriously finished off a cross from the right (1-0, 48th).
The 25-year-old did not celebrate his goal, as he had announced. Born in Cameroon and arriving in Switzerland at the age of four, the AS Monaco striker has maintained strong ties to his native country. "If I score, I'll try not to celebrate," he warned. "It's a very, very special game for me and my whole family. Because it's a bit of a conflict! There will be a lot of emotions during this match.
The Cameroonian coach, Rigobert Song, tried to react by bringing in his captain, Vincent Aboubacar, instead of Choupo-Moting (74th), but the greens and yellows failed to get their rhythm back in the first half.