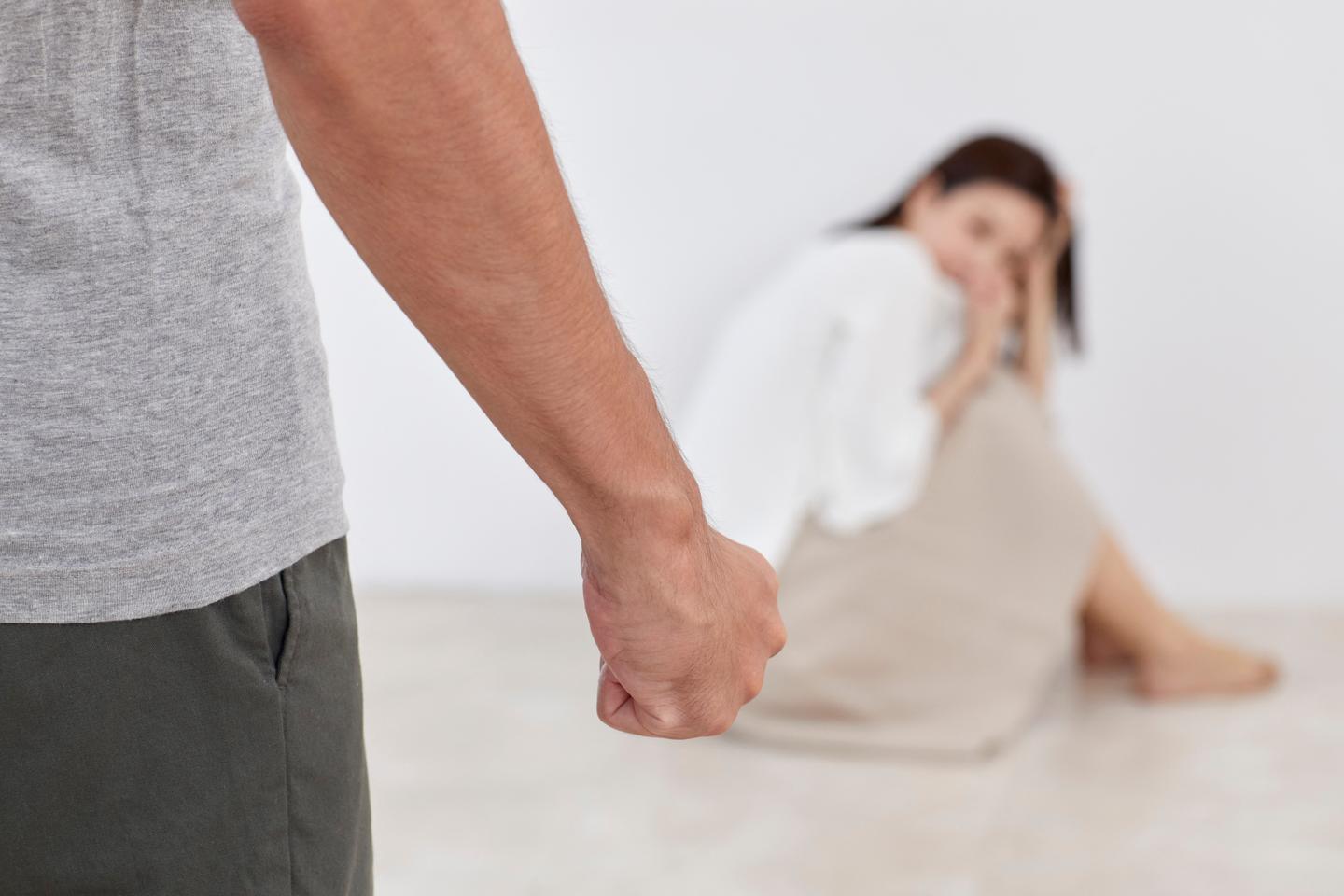 IT HAS On the occasion of the International Day to End Violence against Women, let's remember this sad observation: every day in Europe, seven women die from the blows of their partner or ex-partner. While several countries are mobilizing to eradicate this scourge, only one stands out as a good student: Spain.
In order to correct the shortcomings of the Member States, the European Parliament is currently working on a draft directive submitted by the Commission on 8 March. As speaker for my political group (EPP, centre-right), I have one main goal: to replicate the Spanish model at the European level.
"You are a woman, you must be submissive. » These are the words of Anka's family, whom I met while visiting a battered women's shelter in Madrid. For seventeen years she lived in the hell of domestic violence. Nobody believed or supported her. Against all odds, thanks to her courage and the legislative, human and financial resources provided by Spain, Anka got out of a dangerous situation for her and her children, avoiding the worst.
Women's obstacle course in France
Thanks to a framework law in 2004 and 290 inter-ministerial measures in 2017, Spain has already managed to reduce the number of feminicides by 25% between 2003 and 2019. Moreover, the proportion of victims killed by spouses who have previously complained about the number of perpetrators has fallen from 75 % in 2009 to 20% in 2019.
Read also:
Article reserved for our subscribers

Despite mobilization, at least a hundred victims of femicide since the beginning of the year
Many countries are trying to be inspired by the Spanish model, including France. But, if there has been no shortage of ministerial visits to Spain since the launch of Grenelle in 2019, concrete results are expected. About financing, first of all. When Spain spends 16 euros per year per inhabitant to combat domestic violence, France spends … three times less (about 5.3 euros).
With regard to the reception of victims and their protection, the obstacle course remains the norm in France. From information to filing a complaint and finding support or an appointment, there are still too many barriers. Discouraged, many women give up.
Prevent, support, protect and punish
On average, 213,000 women per year are victims of physical and/or sexual abuse by a spouse or ex-spouse… Only 18% of them file a complaint. And even when a complaint is filed, judicial response is too often insufficient: there are few protection orders (17 times less than in Spain), few "serious danger" telephones, and what can we say about the anti-reconciliation bracelets purchased by the state but stuck in the boxes of the courts.
You have 53.17% of this article left to read. Further only for subscribers.