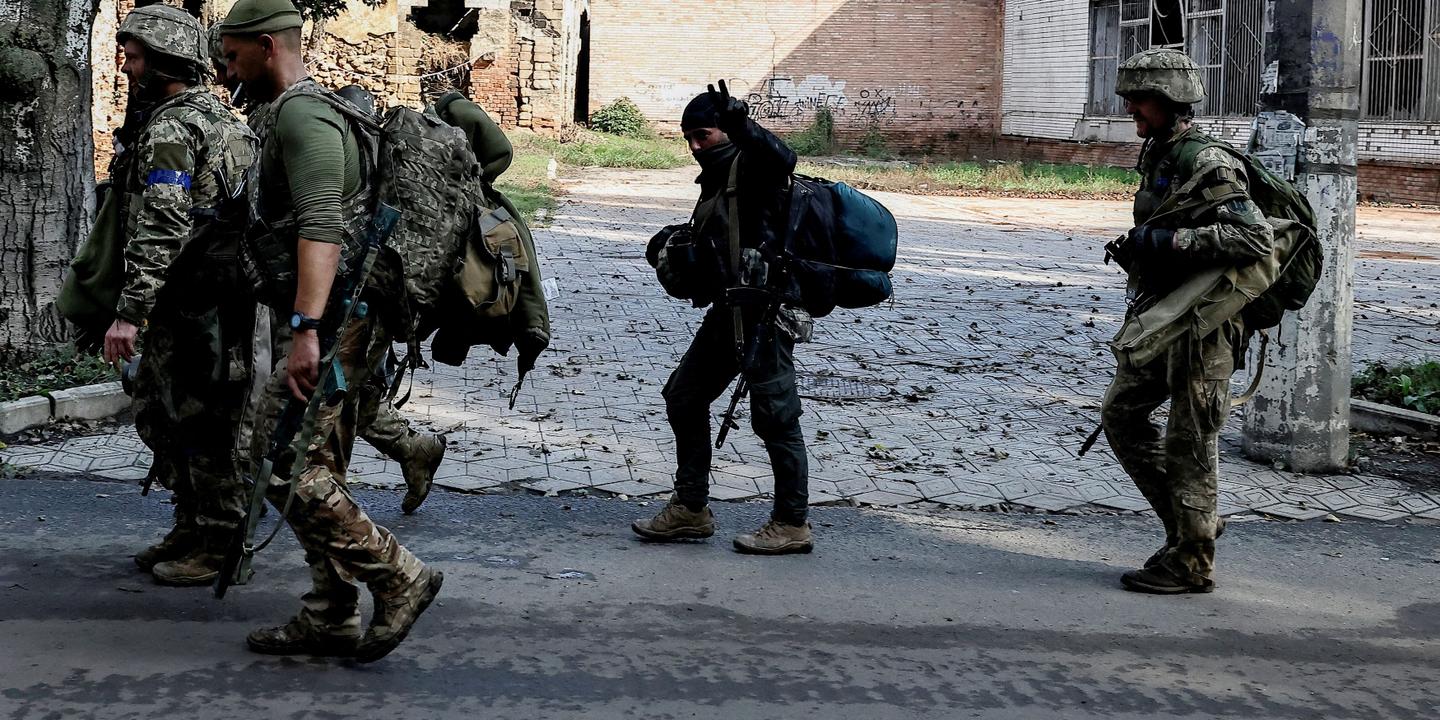 The Russians have arrested the director of the Zaporozhye nuclear power plant, the state agency Energoatom reports.
The director of the Zaporozhye nuclear power plant, located on the territory of Ukraine, but occupied by Russian troops, was detained by a Russian patrol, said on Saturday 1uh October, a public company responsible for the operation of the Energoatom site.
Igor Murachev was arrested by the Russian military as he was heading to Energodar, a satellite town of the plant, on Friday at around 4:00 pm (3:00 pm French time), group chairman Petr Kotin said. "He was taken out of the car, blindfolded and taken away in an unknown direction"— he explained in the Telegram messenger, adding that he had no direct information about his fate.
This came just hours after Mr. Putin, in a sharp escalation of the war, signed treaties to annex Moscow-controlled Ukrainian territories to Russia.
Europe's largest nuclear power plant, a facility now occupied by Russian troops and located in the region of Ukraine that Russian President Vladimir Putin illegally annexed, has become a key issue in the conflict in Ukraine, accusing Kyiv and Moscow of each other of bombing the facility, risking a nuclear catastrophe. .
Igor Murachev "assumes sole responsibility for nuclear and radiation safety" site and his arrest "endangers the safety of the largest nuclear power plant in Ukraine and Europe", – Peter Kotin emphasized. He called on Russian troops to "immediately stop acts of nuclear terrorism directed against management and personnel" site and release Mr. Murakhov.
Moscow did not immediately acknowledge the arrest of the plant director, reports the Associated Press (AP). The International Atomic Energy Agency (IAEA), whose employees are at the site of the nuclear power plant, also did not immediately confirm Energoatom's statement about the capture of Mr. Murakhov, further clarifies PA.
Ukrainian technicians continued to operate the Zaporozhye nuclear power plant after it was captured by Russian troops. The last reactor was shut down in September amid continued shelling near the facility.