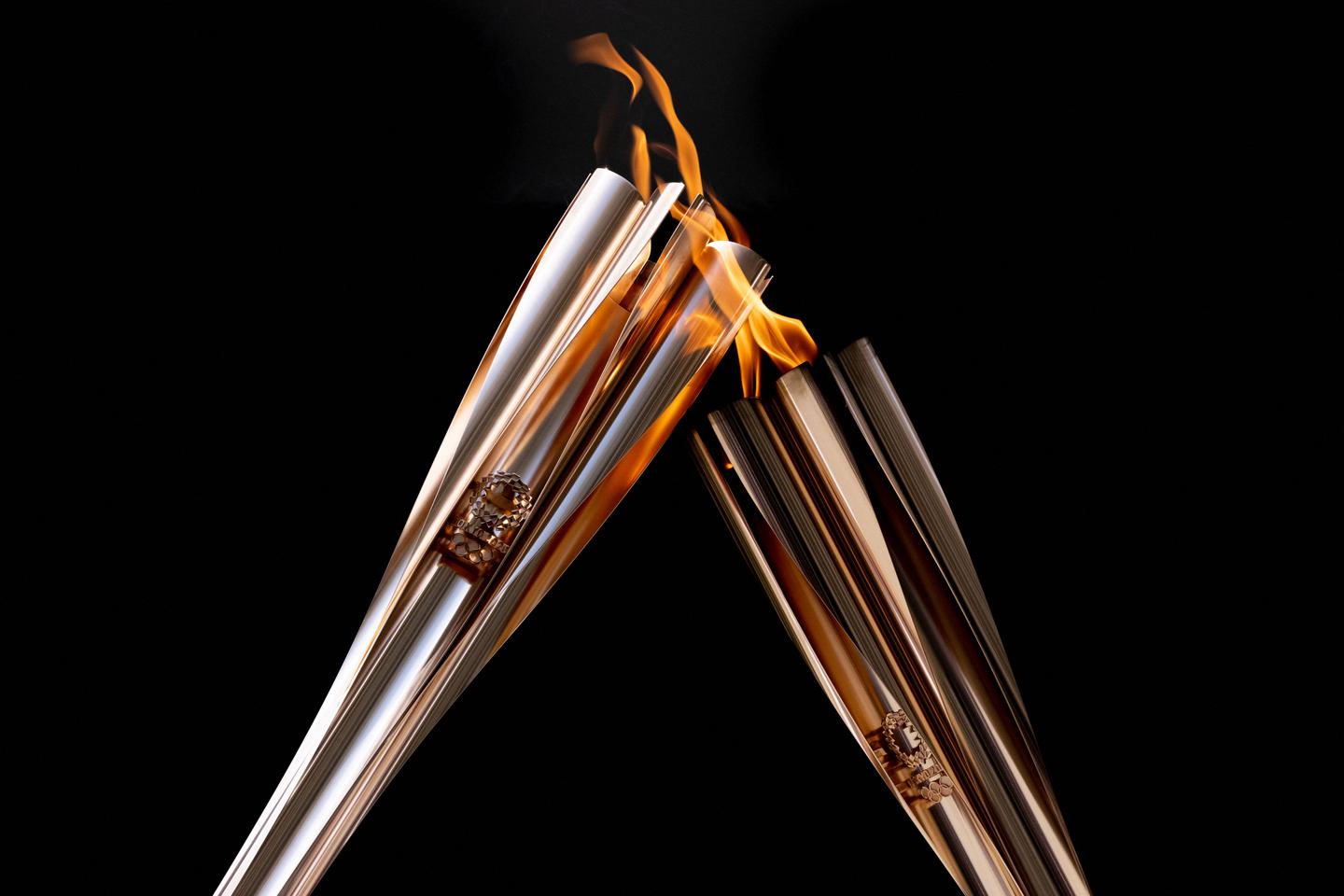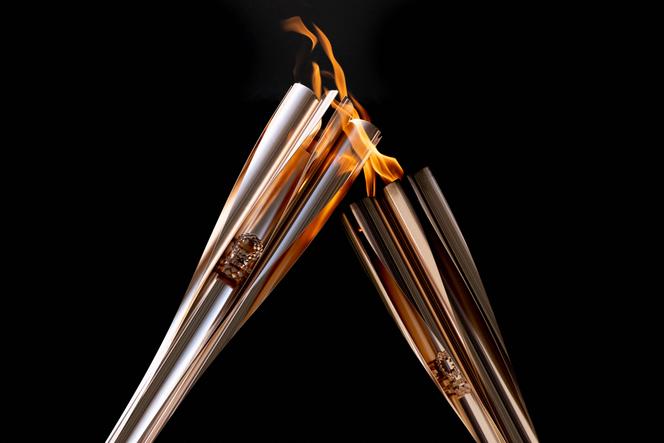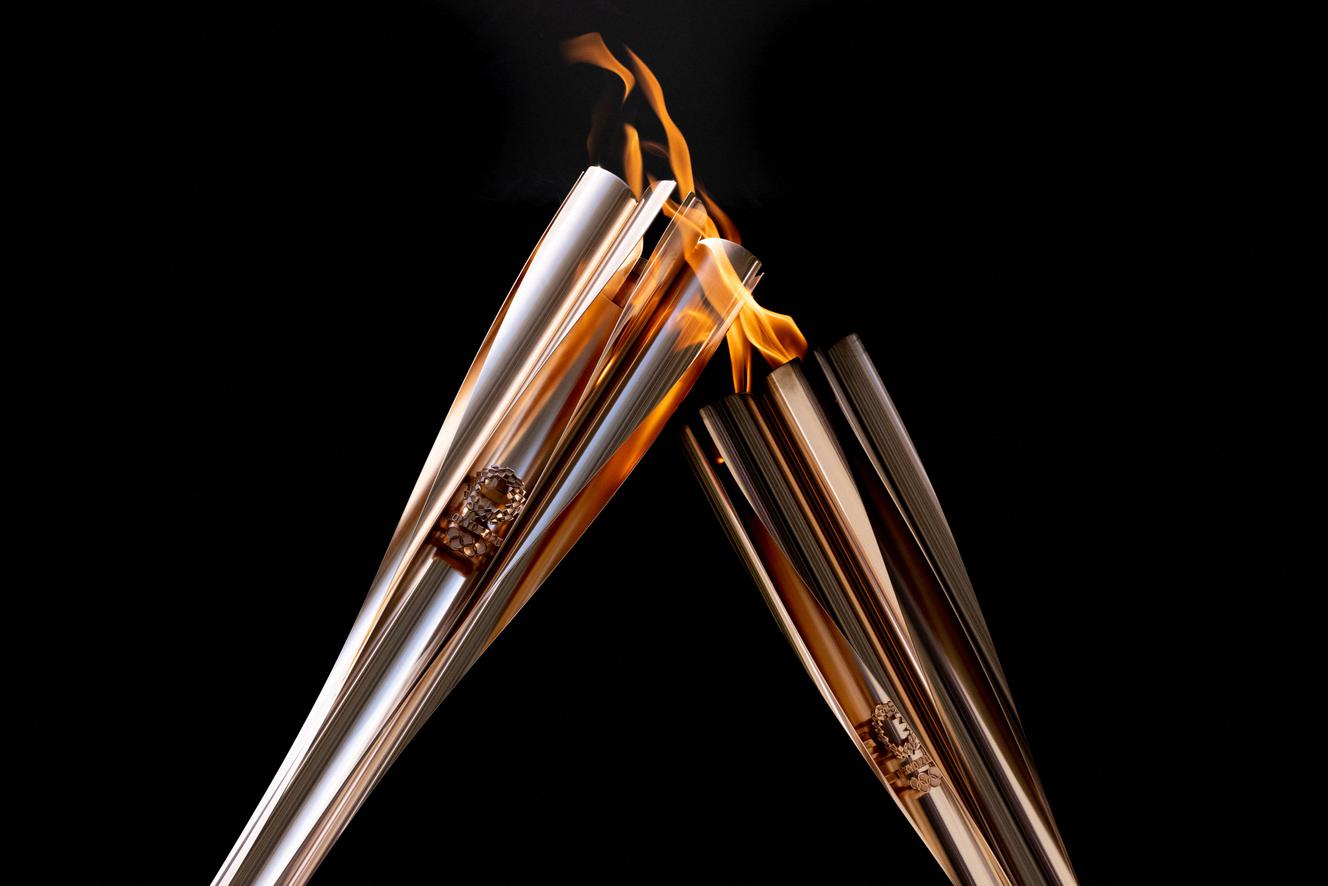 For the Pas-de-Calais, it is signed. The department will be one of the official venues for the Olympic torch relay, between April and July 2024. Jean-Claude Leroy (Socialist Party, PS), president of the departmental council, and Thierry Rey, special adviser to the Games Organizing Committee Olympic and Paralympic (Cojop) of Paris 2024, signed, on Wednesday, November 23, an agreement that records this future step.
Two days earlier, the Vendée had done the same. Like other departments in recent weeks. In total, some sixty of them (out of 101) responded to the call launched by Cojop to join this relay that will tour France. The exact list of the departments of these stages will not be communicated until the beginning of 2023 and we will have to wait until mid-2023 to find out the precise details of the route, whose objective is to pass through some 700 cities.
In the official narrative of the Games, this torch relay symbolizes "share the Olympic spirit". This is what to expect in Pas-de-Calais: "We are in the land of simple people who love popular sports. The Olympic Games are exceptional, a march that we cannot miss, a proposal that makes sense", explains Ludovic Loquet, vice president in charge of sports and major sporting events.
The speech is identical in the neighbor to the north. "You have to take advantage of these types of events to win over people, to show the love we have for the values ​​of Olympism. It is an opportunity! », forward François-Xavier Cadart (several on the right), vice-president of the delegated departmental council for sport.
"For a one-day event, it's a huge sum"
The installation of the relay did not elicit such support everywhere. Several departments have apparently refused to join: Creuse was the first to announce it, followed, in February, by a dozen other communities. At the bottom of this refusal: the 180,000 euros (all taxes included) that must be paid to Cojop. "Simply impossible"points out Marie-Christine Bunlon (Les Républicains, LR), vice-president of the Creuse council in charge of sports.
"The flame on the Pont du Gard, the image would have been beautiful. But for a one-day event, it's a big sum." supports Vincent Bouget, Gard departmental councilor (led by a left-wing union), sports delegate. "And that's without counting the events to organize, which means that you can easily reach 250,000 euros," adds the president of the council of Haute-Vienne, Jean-Claude Leblois (PS), for whom "commodify" the passage of the flame appears contrary to olympic values".
You have 64.58% of this article left to read. The following is for subscribers only.