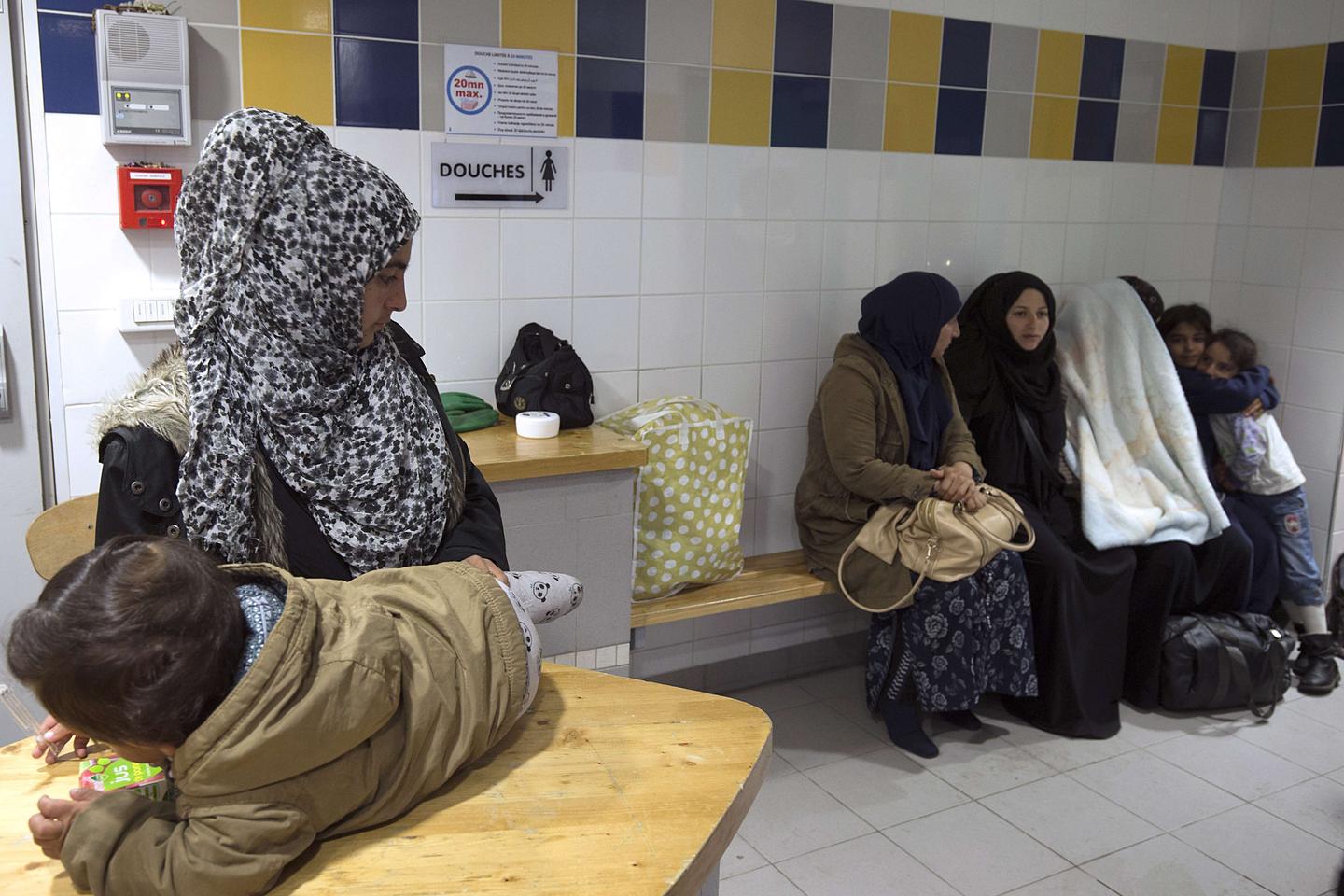 DIn their own country they were sociologists, paralegals, sportswomen, managers, seamstresses, marketing directors, artists, students, inspectors, teachers, hairdressers, orthopedists, journalists, sailors, watchmakers, porters, shopkeepers. They had to go into exile and were abused along the way.
A long-standing phenomenon whose problems were relegated to the background, the expulsion of women has now become as significant as the expulsion of men, women make up half of the displaced people in the world. This proportion is not new and has been confirmed for ten years, it is also found in the active dossier of the Primo Levi Center, which is half women.
The profile of women going into exile is very diverse, as are the reasons that motivate them to leave their country. Some flee a repressive regime because of their ideas or become indirect targets because of a relative's political activities. Others will flee from forced marriage, from the threat of mutilation.
constant violence
Since the 2000s, their exile is no longer necessarily related to family problems, it has become more secluded, more autonomous. It is not very different from the male. It is extremely difficult to make a decision, they, like them, know that violence will never leave them.
Tortured, imprisoned, raped in their own country, they then enter a new cycle of violence, this time under the control of smugglers and the police or army of the countries they cross. Once in Europe, the brutality continues. Bosnia, Croatia, Italy, Greece, Romania, Bulgaria or France: Cases of police repression or denial of assistance to exiles are widely documented.
Read also:
Cross-Channel Migration: The Impossible Status Quo
Having arrived in our country, the nightmare is reduced, but the intangible social, economic and psychological violence continues. Through the active line of the Primo Levi Center, almost all the women who were admitted experienced sexual violence, either in their country of origin or on their way to exile.
Political, institutionalized violence
This abuse is so systematized and repetitive that the patients themselves end up making it trivial or not objectionable. This violence is not the result of chance, bad contacts, it is political, institutionalized, because it is the result of inaction, complicity or deliberate actions of states, from the country of origin to arrival in Europe.
You have 56.25% of this article left to read. Further only for subscribers.